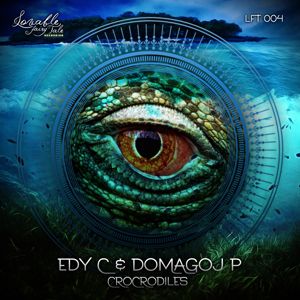 The new summer delicacy is a blend of sexy tech-house beats.
As true Dalmatians, the boys were inspired by their everyday life: sun, sea and good times.
May the Mediterranean groove spice up your summer without the risk of encountering a crocodile
T R A C K L I S T
01) Edy C. & Domagoj P. - Crocrodiles (Original Mix)
02) Edy C. & Domagoj P. - Summer Feelings (Original Mix)
Release Date: July 16 2012 exclusively at Beatport!!!
Click on the image below to listen or buy our music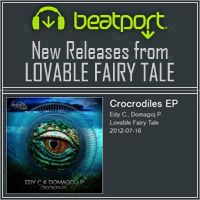 Follow the link below to listen previews on YouTube:
http://www.youtube.com/watch?v=hOQdfPKnoFk
Supported by: Luciano, Vito, Philipp Straub, Someone Else, Hans Tavera and many more...
Thanks for your support, comments or feedback
Lovable Fairy Tale Records
Visit Our Pages: